You are in: Building construction > Waterproofing for face brick facade > Prenocoat, High penetration repellent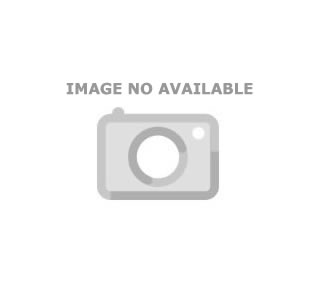 Prenocoat®
High penetration repellent
CHARACTERISTICS OF PRENOCOAT

Colourless liquid based in polisiloxanos dedicated to waterproof the porous materials, without modifying their aspect, neither to form superficial coat.
It can be recovered by stuccos or paintings.
It does not modify the colour neither the aspect of the materials.
It is microporous, it allows to breathe the support
It is not dirty, leaves the material washable.
It protects against the ice.
It avoids the mould.
PRENOCOAT, High penetration repellent, is applied on all the porous materials, so much if they should be recovered as if not.
HOW TO BE APPLIED PRENOCOAT

To brush and to clean the supports before the application.
It eliminates the moulds, mosses, algae, etc. with PRENOPRIL.
PRENOCOAT is clever to be use. It does not need to be diluted for its application.
Not to apply in rainy time or have more than enough humid surfaces.
The application is made with brush, roller, gun or crusher, in an alone coat, until saturating the surfaces.
It always work from below up.
The surfaces should be dry and you clean of powder and sludges, before treatment.
For the porous floors, the moulds and white stains should be eliminated by means of the PRENOPRIL, Cleaning and descaling followed by a clarified with clean water.
COVERAGE RATE OF PRENOCOAT, WATER REPELLENT HIGH PENETRATION

It is from 3 to 5 M2 for Kg. according to the porosity of the support
CLEANING

To clean the application utensils with White Spirit after their use.