Prenopril®.
You are in: Imrepol > Prenopril, Cleaning and descaling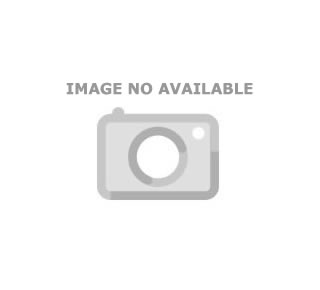 Prenopril®
Façade cleaning and descaling of new construction
PRESENTATION

Prenopril, Cleaning and descaling
PRENOPRIL is a chemical descaling product of concrete and salts based of inorganic acids.
HOW TO BE APPLIED

Prenopril, Cleaning and descaling
Apply a continuous coat of PRENOPRIL over the surface to be treated, using fibre synthetic brush, a small broom or by sprinkling. Let it to penetrate during 10 minutes, as maximum. Afterwards clean the surface with plentiful brush water.

The PRENOPRIL concentration can vary adding clean water, according to the dirtiness or the contamination to eliminate.

Avoid contacting with skin, clothes, etc.

In case of splashing rinse with plentiful water the affected parts.
PRENOPRIL APPLICATIONS, Cleaning and descaling

It eliminates concrete coats in metal surfaces (plates, plank mould, lorries, concrete mixer, etc.).
It eliminates concrete coats over bricks or tiles.
It gives the original colour in brick soils and mortar.
It cleans and whitens sliding and flat soils.
Sink and porcelain small cask cleaning, such as similar materials.
Oxide elimination and corrosion of the pipelines and deposit of storage.
Salts outcrop over brick façade.
Concrete paste in the finish works.
Concrete stains, etc.